Scarborough Cabinets
Kitchen Renovations in Scarborough
An outdated and impractical kitchen can really decrease the value of your property and make you hesitant to host dinner parties and invite friends over. Transform your kitchen and make the most of your space with a premium kitchen renovation in Scarborough. Affordable Kitchens.ca is your trusted kitchen team that will be with you every step of the way and ensure that the results are exactly as you imagined.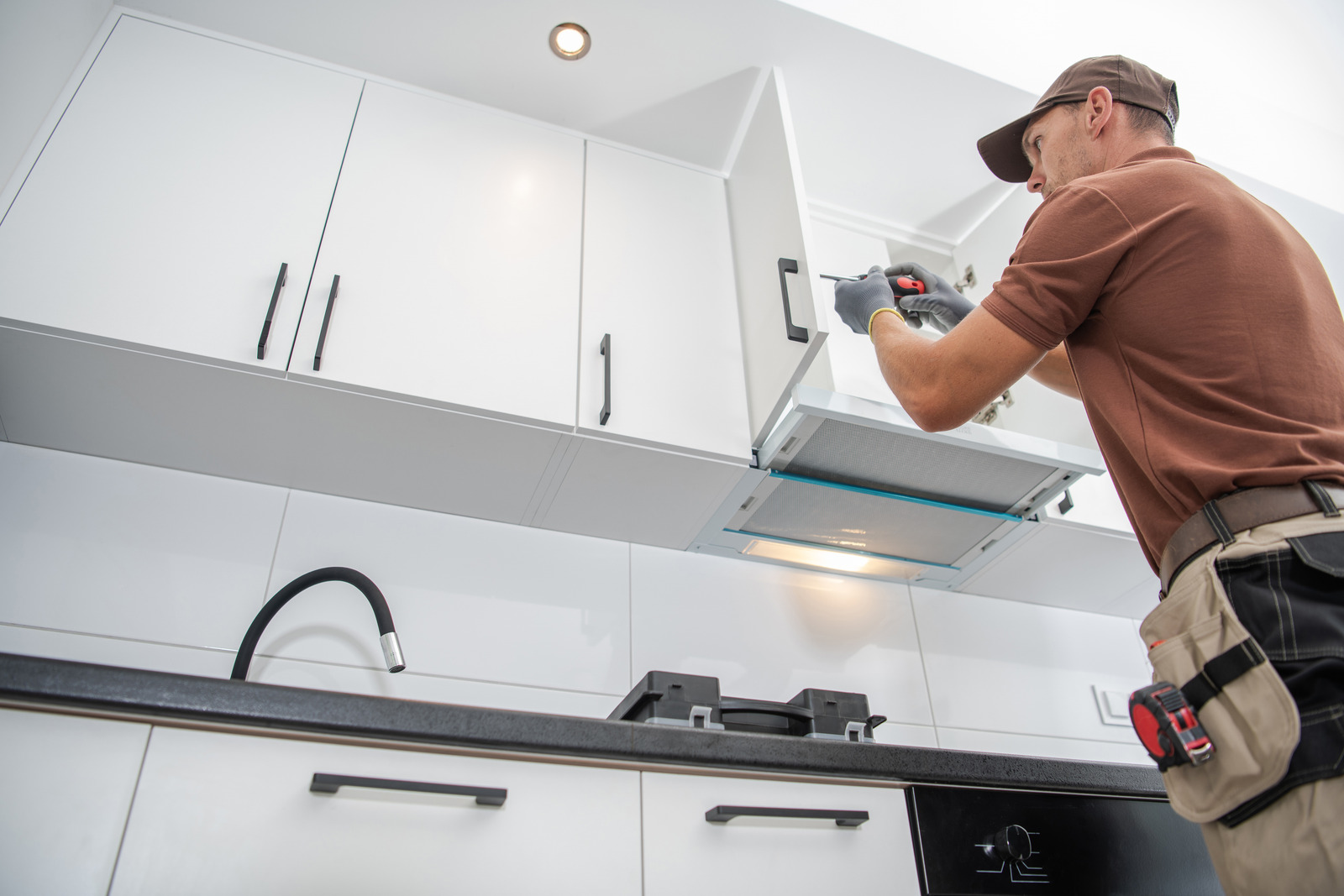 Commercial and Residential Kitchen Renovations in Scarborough
Whether you're looking to upgrade your kitchen in your home or your commercial property, Affordable Kitchens.ca has got you covered. We have experience with a wide variety of clients and an even wider variety of cabinetry that can meet your kitchen renovation needs, whatever those may be.
Top Quality Kitchen Renovations
Are you looking for top-quality cabinets and countertops for kitchen renovation in Scarborough? You have come to the right place! Choose between laminate and quartz countertops and over 150 different sizes of kitchen cabinets, which are manufactured right here in Canada. You can opt for soft-close doors and drawers, as well as thermofoil doors in a variety of colours.
Our Process
We aim to make your kitchen renovation as seamless and convenient as possible. Simply share your measurements with us, and we will promptly provide you with a free quote tailored to your cabinet and countertop preferences. Not sure what you want? We can provide you with a complimentary kitchen design for your space and provide product recommendations. Count on us for timely delivery, thanks to our well-stocked inventory. We also offer installation services for your convenience.
Kitchen Renovations in Scarborough and Surrounding Areas
Affordable Kitchens.ca may be best known for our kitchen renovations in Scarborough, but we also offer our services to the nearby areas of Brampton, Mississauga, Vaughan, Clarington, Toronto, Ottawa, and others.
Let's Transform Your Kitchen Together
Take the first step in transforming and upgrading your kitchen by reaching out to the Affordable Kitchens.ca team. Our experts look forward to hearing from you and hearing more about your vision for your kitchen!